Thank you for coming by. My name is Yohan Ramon. I'm a Cuban percussionist and educator who lives in Copenhagen, Denmark. I gladly invite you to learn more about my music projects and performances, as well as my musical background and education. Welcome!
I was born and raised in Cuba but have lived in Denmark since 2007. Music has always been a profound part of my life. I graduated from the Rhythmic Music Conservatory in Copenhagen as a percussionist in 2018. Since then, I have had the opportunity to move in different directions and collaborate with super exciting artists and projects, which have been my most prominent school. As part of my musical career, I have also had the opportunity to collaborate in several musical productions as a studio musician, obtaining different awards and gold and platinum records.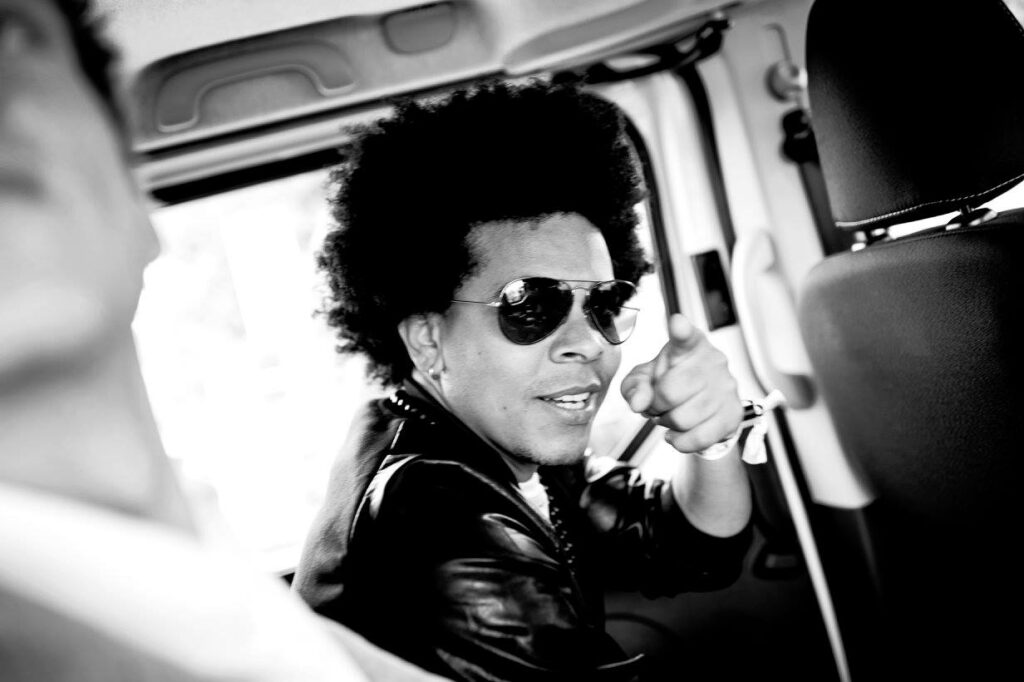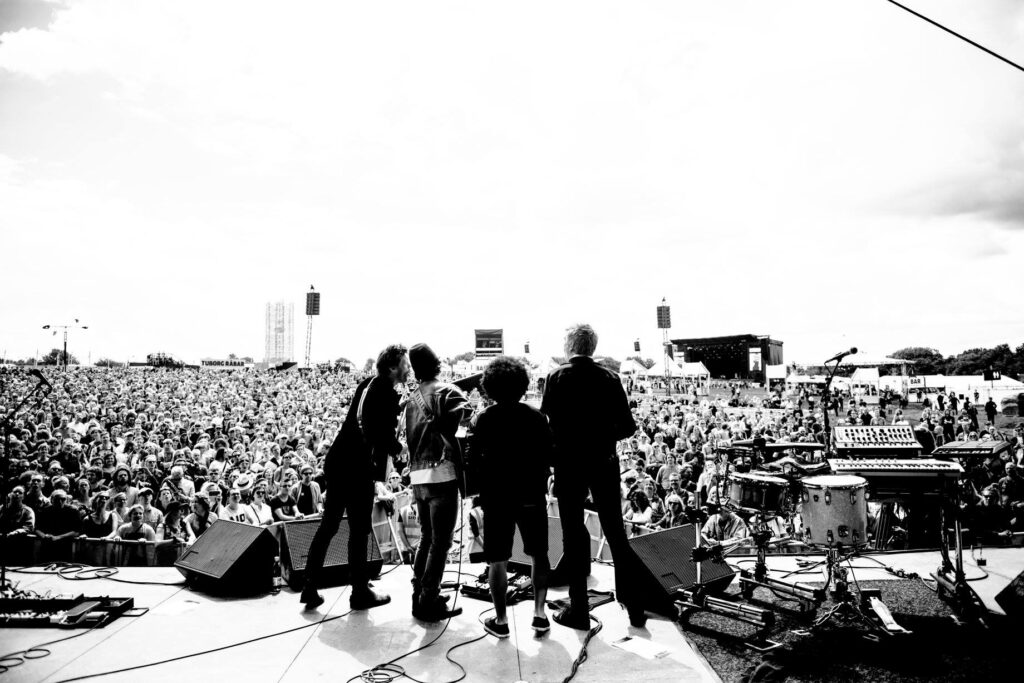 Sometimes the best experiences in my musical journey are on stage; the audience's response is always the best fulfillment of our work. Music is shared mainly with friends and brings unforgettable memories. Here are some of mine!